Travel Packages
Travel packages are now available to make booking your Labor Day Weekend a breeze!
[ HOTEL + SHUTTLE ] and [ HOTEL + SHUTTLE + FEST ] PASS PACKAGES ARE AVAILABLE!
Travel packages are booked and managed by ONE N ONLY. If you have any questions on how it all works please reach out the them at HERE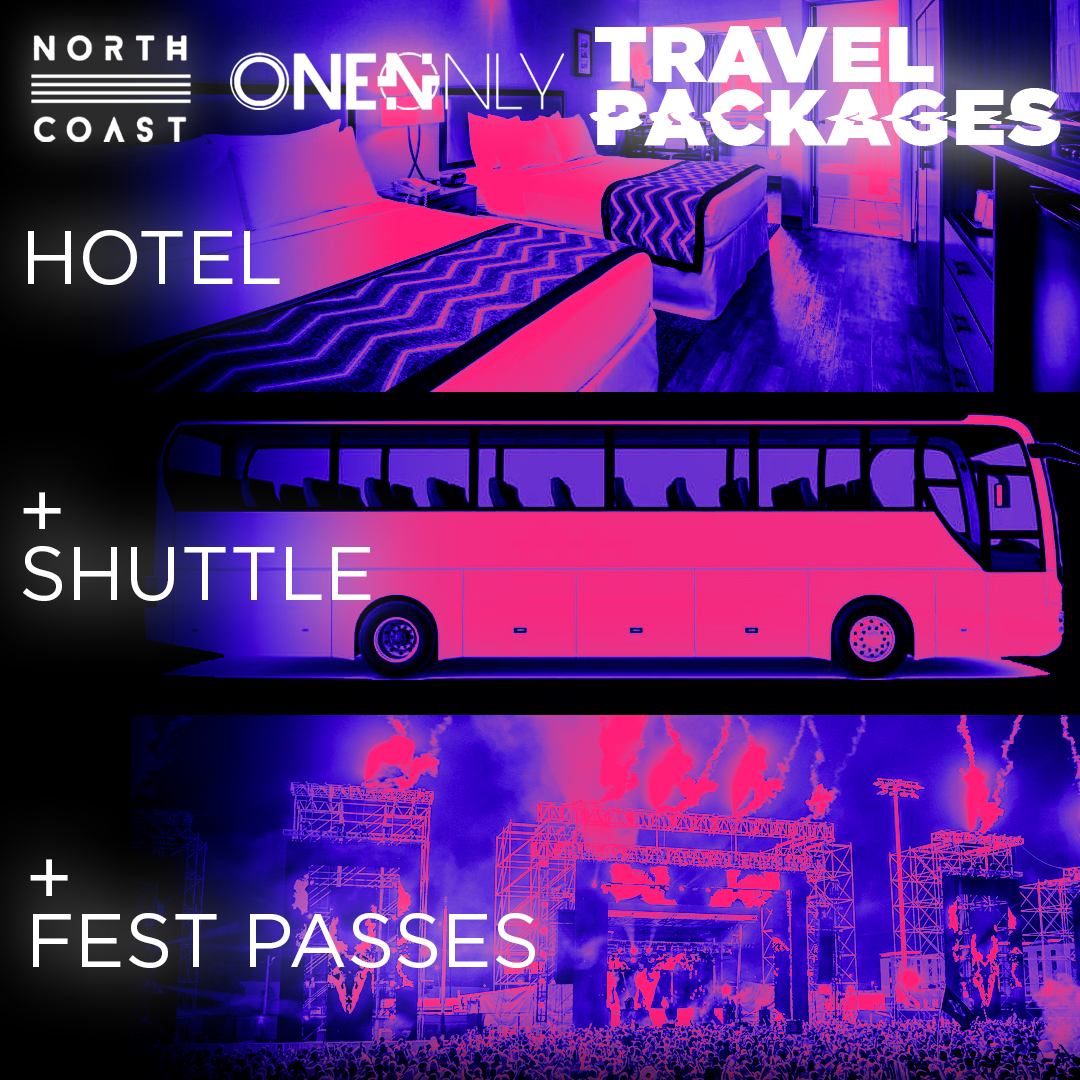 HOW IT WORKS

•Choose between the Hotel & Shuttle Package or the Full Package which includes hotel, shuttle, and a 3-day Festival Pass!
•Upgrade options are available
•This experience is great for groups or solo travelers.
•Hotel Packages are shared rooms, with occupancy upgrade options.
$0 down payment plan (1% CC authentication charge). No interest!
No Credit Check! EVERYONE GETS APPROVED!
•Must be 18+ to board. Each guest must have a hotel & shuttle package.
CLICK HERE TO BOOK AND FOR MORE INFO