Ticket Info
If you're having issues with your tickets, please direct your questions to our ticketing partner SeeTickets.
You can find multiple ways to contact them here. Please see below for more info on what you'll experience with GA, VIP, and Platinum VIP tickets!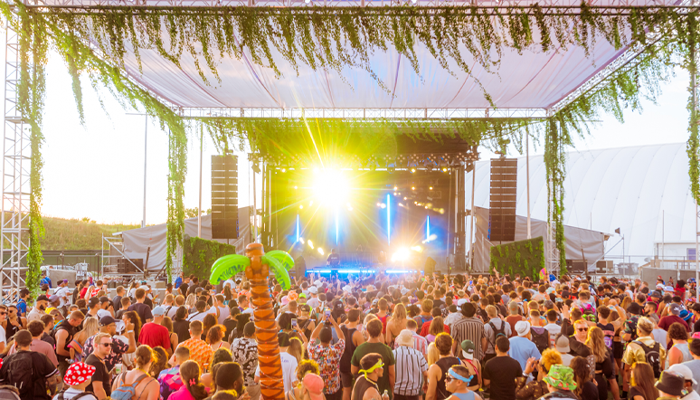 If your festival ethos is "the party is in the crowd", GA is for you. With access to all stages and all experiential installations, GA offers everything you need for a complete NCMF weekend.
BUY GA TICKETS
GA TICKETS
GA Pass Includes:
• General admission
• Official Cloth Wristband
• 100 musical performances from around the world
• Access to all six (6) stages including The Stadium, Vega Stage, The Canopy, The Chill Dome, The Fire Pit, Silent Disco.
• Access to all Experiential areas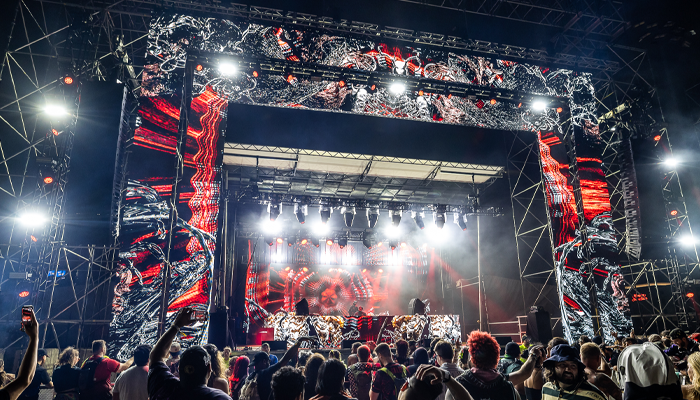 Go big with VIP! A little more elbowroom, guaranteed great views of the stages, and more amenities in arm's reach go a long way for a breezy NCMF weekend.
BUY VIP TICKETS
VIP TICKETS
VIP PASS INCLUDES
• Everthing in GA
• Preferred viewing at The Stadium, The Vega stage, The Canopy stage
• Private VIP bars
• Private air conditioned bathrooms
• Express entry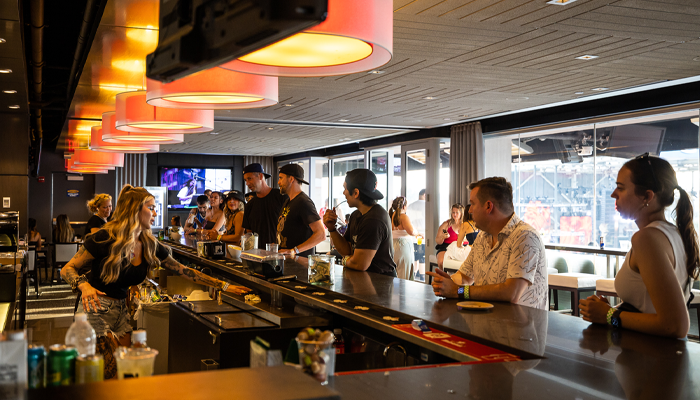 Experience NCMF in ultimate luxury with Platinum. All-you-can-eat food and drink, a private sky-view lounge, everything in regular VIP, and more await. 21+.
BUY Platinum Passes
Platinum VIP pass – 21+
Platinum Pass Includes:
• Dedicated private entrance & private Will-Call
• Access to Platinum Lounge inside The Stadium
• Complimentary drinks with a full bar in Platinum Lounge
• Complimentary food in Platinum Lounge
• Private restrooms exclusive to the Platinum Lounge
• Exclusive skybox viewing of the stadium stage
• Access to all GA & VIP areas with all amenities
Parking Passes
There is GA and VIP Parking on sale now!